Our Approach
At Prichard, we work backwards.
That's because we think the most effective approach to strategic communications is to work in reverse: we start with your end goal in mind, and then lay out a step-by-step plan that helps advance your organization's mission.
Understand
First, we meet with you to understand your organization's challenges.
Collaborate
Next, we collaborate with you to create innovative and realistic strategies to meet your goals.
Deliver
Finally, we deliver an actionable plan that won't sit in a drawer.
Don't Have an End Goal Yet?
That's okay. We can help with that, too. We'll work with you to help define goals and possibilities. We base our communications plans on informed research, industry best practices and our deep knowledge of the social change field.

Every plan we put in place prioritizes clarity, understanding and, most importantly, reality. We'll always tailor our product to fit your unique needs, and we'll never recommend something we know you can't take on. First and foremost, we seek to make your organization successful by outfitting you with a sustainable set of tools.

We're more than a communications agency. We're teachers. We're thought leaders. We're doers. Like you, we want to create social change.

So let's do it together.
What Our Clients Say
Meyer Memorial Trust's strategic redesign centered on how, through equity, we might have a greater impact in Oregon. Prichard Communications helped us turn that focus inward, to our communications systems, to streamline the process of turning ideas into effective messages.
Kimberly A.C. Wilson, Meyer Memorial Trust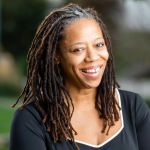 Small, community-based nonprofits often don't have the staff or resources to commit a lot of time or money to communications. Prichard Communications understands that, and they've tailored trainings and communications support for our grantees with that in mind.
Laura Nash, Northwest Health Foundation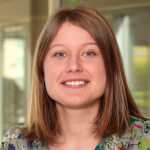 The Prichard Communications team developed a thoughtful and robust communications strategy for Consano, delivering meaningful ROI—return on Impact—that is creating national visibility for our organization. This strategic vision has increased our ability to help more people touched by illness to 'heal it forward.'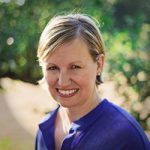 The TIME'S UP Legal Defense Fund put me in contact with the PR team at Prichard Communications. Mac Prichard understood the context of my story immediately…they quickly walked me through clarifying questions I should ask [the reporter] before going into an on-the-record interview.
Sarah Schacht, Consultant on open government and civic technology strategy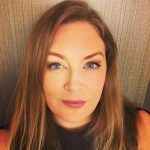 Prichard Communications is excellent to work with. Their expertise and support has been instrumental in our transformation into a more connected and strategic citywide communications program.
Corinne Weiss, City of Hillsboro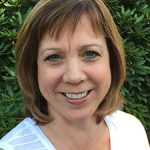 As a result of your good advice, I've gone from feeling as if we'll be muddling through this transition to knowing that we'll be marching confidently.
Jane Stevens, ACEs Connection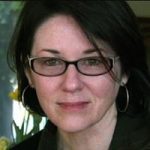 When [the Robert Wood Johnson Foundation] needed someone to manage communications for several of our refugee and immigrant programs, we immediately thought of Prichard Communications and we were very pleased.
Ann Christiano, University of Florida