Twitter: 4 Must-Know Practical & Tactical Tips for Optimization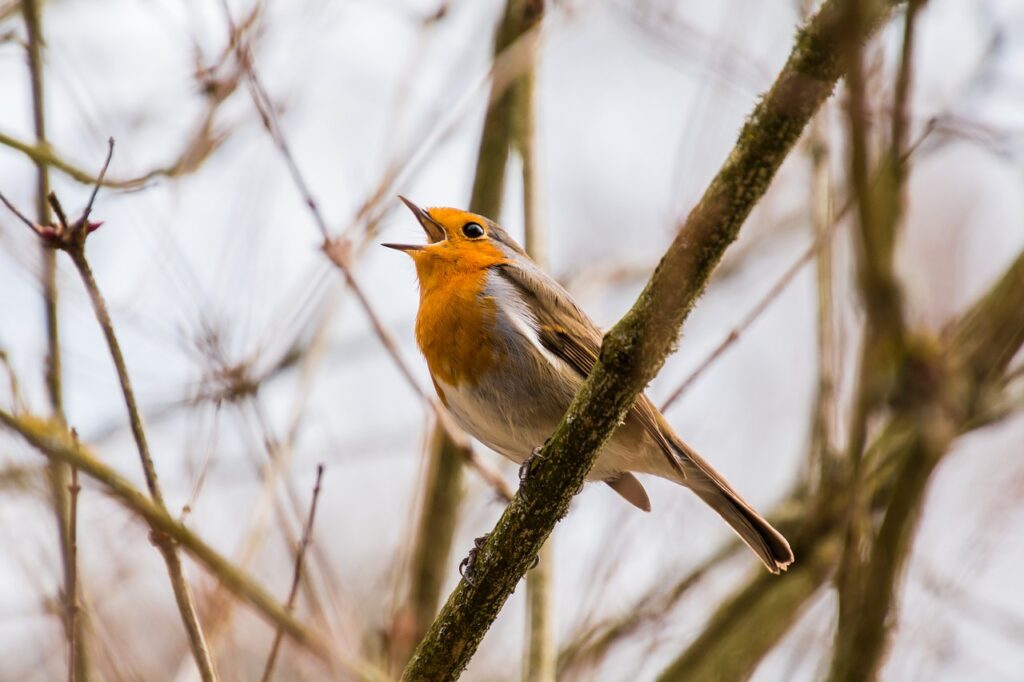 Despite rumors that Twitter is dying for its failure to address online abuse, the network is still growing (albeit just a little slower). It also serves a diverse domestic audience.
For nonprofits, a Twitter presence can help advance your mission by connecting you with experts or partners in your field, establishing your organization as a thought leader, increasing awareness of your work among new audiences, and building and maintaining a community of supporters.
As always, consider your goals and target audiences before investing the time and resources into establishing a Twitter presence. Once you do, here are four practical and tactical tips for managing Twitter like a pro.
Listen
"Listening" to your audience's conversations on social media can help you understand their needs and serve them better. Here are a few ways to listen on Twitter:
Follow relevant hashtags:

Hashtags are

words or phrases preceded by a pound sign (#) that are used to identify messages on a specific topic.

Monitor hashtags that are relevant to your industry or mission in order to identify other conversations your organization should be a part of.
Monitor key leaders in your industry:

Researching the Twitter presence of peers or experts in your field can reveal other organizations or people that may be helpful to you. For example, take a look at who they are following on Twitter, or review who they are talking to. You may find some new resources that can help you advance your work.
Look at Twitter lists:

Twitter users also have the ability to curate tailored Twitter lists in order to help segment your Twitter feed. You can also subscribe to other users' public lists. When you look at key leaders in your industry, see if they have any Twitter lists that would be useful for your to follow.
Monitor news coverage.

When your organization gets major news coverage, you might consider searching that headline in Twitter. This will show you who is sharing your story and what people are saying about it. This can help you connect with new followers and engage in further conversation around the story, creating a two-way conversation with potential supporters.
Engage
Engaging with audiences is no longer a perk of social media, it's a best practice—and this is no different on Twitter. Here are a few ways to build your Twitter following, generate conversation and gain new supporters.
Tweet often.

The more you tweet content of value to your audience, the more your content will be shared and earn attention (and follows) from audience members.

Favorite, follow and retweet:

When you do any of these things, the users you interact with are often notified. Doing so puts your organization at the top of their radar, which is an excellent way to start a conversation.

Use relevant hashtags: When you're crafting your own content to share on Twitter, don't forget to use relevant hashtags to help amplify the reach of your tweet. You can also search the popularity of hashtags within Twitter or on Google, or take advantage of Twitter's "trending topics" to engage with current conversations that are relevant to your organization.

Include @mentions: If you're sharing information or a quote from another source, it's always best to attribute it by mentioning that source in your Tweet. These @mentions also allow you to ask or respond to questions.

Create lists:

Creating a public list is a nice way to honor thought leaders or partners, and makes it easy for you to find and keep up with their tweets. Just know: users are notified when you add them to a public list of your own.

Participate in TweetChats

: A TweetChat is a live Twitter conversation that is scheduled to occur at a specific time online. Often it takes the form of a Q&A with a host or moderator asking questions of one or more pre-arranged guests, sort of like a virtual panel discussion. All the questions and responses use a common hashtag that's also pre-selected, so that a coherent conversation emerges. Before participating, you may consider observing one first to understand how they operate.
Follow Best Practices
There is no magic formula for how/when/what to post on Twitter for maximum engagement. Ultimately, you'll want to experiment, review your analytics, survey your audience and develop a standard practice that works well for your organization. But here are a few general best practices based on the most recent surveys to help you get started.
Best time to post: Mon-Thurs 9am-3pm:

A recent analysis from Bit.ly suggests that the

best time for click-throughs

seems to be Monday to Thursday between 1pm and 3pm, so consider pushing out important tweets during that window—particularly those that link back to your own website.

Frequency:

The more you tweet, the stronger your presence is, so do what you can. Some studies have shown upwards of 20 tweets per day is optimal—TWENTY! We realize that your capacity may not allow for that many tweets, and we think you can establish a great Twitter presence by tweeting three to five times per day.

Include a call to action:

Calls to action are important to include because you want your tweets to encourage users to click on links where they can learn more about your organization, a campaign or whatever it is that you're promoting.

Include keywords.

Google indexes tweets in Google search results. This is good news for nonprofits that have a strong Twitter presence—more people will see your tweets when they search for your organization, hashtags you commonly use or topics you regularly tweet about. To increase your SEO, use keywords in your tweets.

No more than two to three hashtags:

Include

hashtags to expand your reach and the life

cycle of your tweet, but we recommend no more than three per tweet.

Use visuals

: Twitter has made optimizations to become even more visual,

implementing cover photos and giving more real estate in users' feeds to tweets that include images. Because of this, we suggest pairing each tweet with an image whenever possible.
Manage It All Like a Pro
We know one of the biggest barriers to managing social media platforms is the day-to-day tasks. Twitter, especially, requires constant TLC since it emphasizes real-time news. Here are a few tools to help you manage Twitter:
Knowing that visuals are more important than ever on Twitter, here are a few third-party, free tools that have made it much easier to create professional-grade graphics on a small budget.
Quick

displays text overlays on images, which lets you add a branded message or call to action to your photos.

Canva

is free photo editing software that's similar to Photoshop but a lot easier to use.

TheStocks

offers high-resolution, license-free images that you can download and edit as you like.
Following these tips will give you a great start on Twitter. And be sure to check out our other blog posts in this series, sharing practical and tactical tips for Facebook, Instagram and Pinterest.