About Us
Maria Guerriero
Owner & Designer, Germinate Creative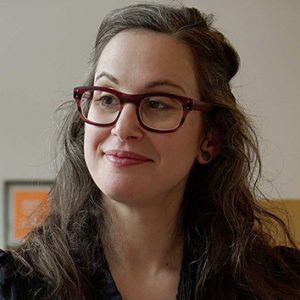 Maria is a graphic designer who specializes in identity, print and web projects that give clients a hardy and long-lasting image. She knows the power of design as a messaging tool and leads vibrant, collaborative creative experiences.
Prichard has partnered with Maria on projects for the Robert Wood Johnson Foundation and the Ford Family Foundation.
Maria also led the creative development of Prichard's website and other marketing materials.
Learn more about Maria's work at www.germinatecreative.com