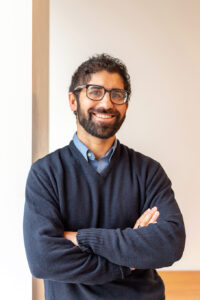 Josha leads our writing projects and manages our marketing efforts, including our social media, e-marketing and website.
He also teaches writing courses at Portland Community College.
Josha holds a master's degree in fine arts from the University of Oregon and was one of nine writers selected for an Oregon Literary Fellowship in 2017.