About Us
Erin Stutesman
Account Director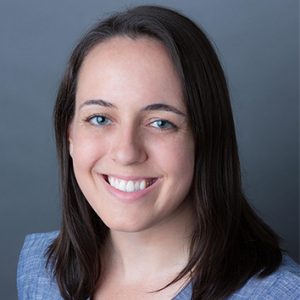 Erin Stutesman leads client work, including projects for the Robert Wood Johnson Foundation, The Ford Family Foundation, Workforce Southwest Washington, the City of North Plains and the Oregon Beverage Recycling Cooperative.
In addition, she oversees our internal marketing efforts, including our website, social platforms, and the quarterly Portland Ten dinner salon.
Previously, Erin was an account manager at Trellis Growth Partners, where she led PR strategy and execution for wineries of the Pacific Northwest, and a marketing specialist for Ankrom Moisan Architects, where she developed proposals and other marketing collateral.
Erin holds a bachelor's degree in English and a master's degree in strategic communication from the University of Oregon.