Should Your Company Get Involved in Social Justice Issues?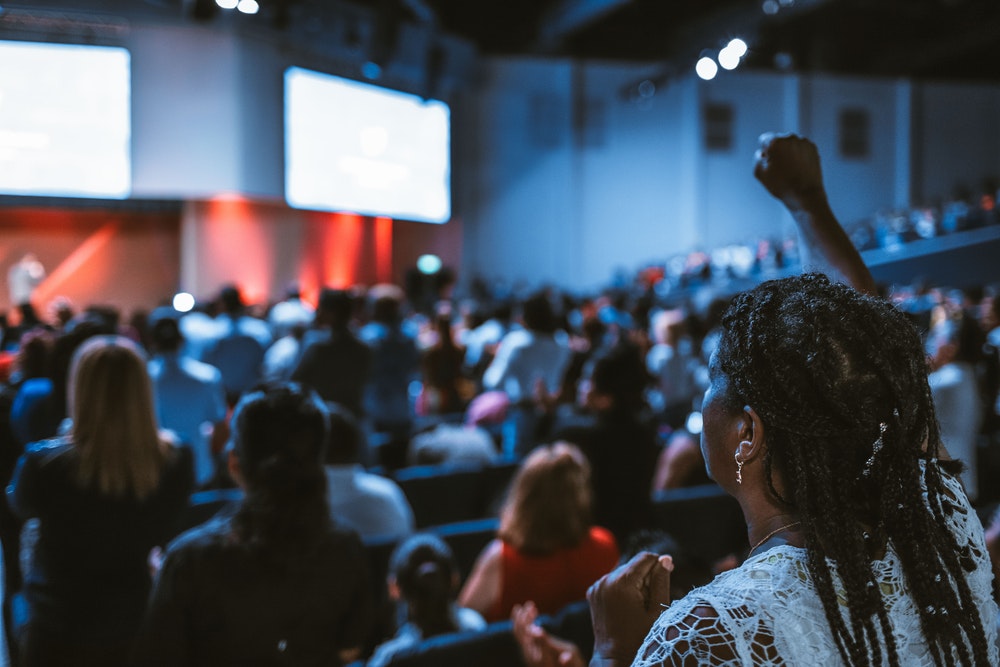 Many companies have asked themselves: are we doing enough to address social justice issues that affect our customers and employees? And is it wise for brands to publicly take a stance on such issues? Leaders are understandably hesitant to step out of their comfort zone and court any kind of controversy.
Yet in fact, nearly three quarters of consumers want brands to take a stand on issues that are important to them. An in-depth survey from Edelman finds that, in order to build trust among customers, companies now bear a "responsibility to improve society."
So—how can your organization shoulder this responsibility? There are a multitude of ways to support social justice movements, whether it be speaking out, offering pro bono services, leveraging influence, hosting events, donating products, etc. However you choose to show your support, here are two keys to success:
Let your brand's mission, as well as your company's unique culture and relationships, guide you.
Be sure to walk the walk—and don't neglect the importance of monetary support.
I describe why these two ideas are so important, and offer clear examples of how companies can support social movements, in a more detailed post on the Public Relations Global Network's blog.
If you are exploring how your company can make an impact, I recommend giving it a read—do so here.