Celebrating the Best of Our Blog: 5 Posts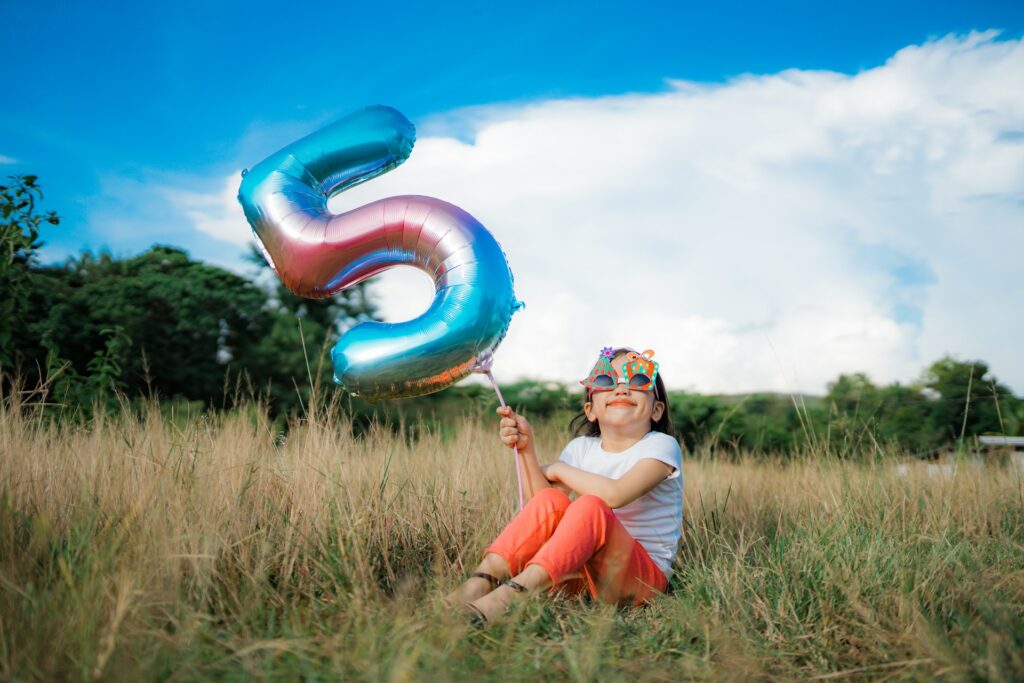 As you may know, our company will close at the end of 2022. But before we do, we're looking back through the dozens of posts published on our blog to find valuable tips and ideas. Here are five posts that are well worth reading:
1. Need a Healthy Dose of Mac's Wisdom?
Our founder, Mac Prichard, has a wealth of experience working in social change communications. And in this post, he shares the wisdom gleaned from our first decade working with nonprofits, foundations, and other changemaking organizations. One lesson:
"Too many changemakers go straight to solutions when they think about communications. When my team and I sit down to talk to clients about how we can help, people often start by telling us about the tactics that interest them most: making a pitch to a reporter at The New York Times, snagging a celebrity endorsement or launching a new blog…But before you create a communications program you need to know the result you want."
In the post, Mac also describes strategies for growing your organization's reach, how to get media attention (once you know why you need it), and how to ensure your content stays evergreen.

2. Are You Thinking Visually?
Some of our most useful posts address the practical, everyday concerns of communications staff at nonprofits, foundations, and other organizations. Here's one practicality: the reason this blog post has an accompanying image is because posts with images receive 94 percent more views than those without.
In one of our posts, we explain why professional communicators should seek to use visuals to create engaging communications, and we highlight the increasing number of tools available to help you do so easily—such as Canva and Piktochart.  As we note:
 "You don't have to be a big brand with a big budget to create compelling, illustrated visuals."
In a related post, our friend and creative partner Maria Guerriero reveals where you can find compelling and inclusive stock images that don't feel like "unauthentic duds." As she notes, "It's important right now to find imagery that feels genuine, and is representing a variety of voices."

3. Are You Being Heard?
Our sister company Mac's List produces the Find Your Dream Job podcast, which has now been downloaded over three million times. Mac hosts this podcast, so he knows a thing or two about taking a podcast from a vague idea all the way to the earbuds of your listeners. In this post, he explains why starting a podcast might make a lot of sense for your organization:
"It's an affordable way to reach a large audience. An interview show can be especially easy to edit and requires conversational and research skills you already have. And it still allows you to tell stories that will move others to action."
Mac lays out the hard-earned lessons that he and his team have learned while producing hundreds of episodes, including how to line up guests, how to put people at ease, and how to set up your interviews for success. In a related post, he also points out that it can cost less than $100 to get your podcast up and running.

4. Should You Start a Salon?
We've long hosted The Portland Ten dinner salon of Portland area changemakers (though the Covid-19 pandemic put a pause on these events). In this post, we look back at the success of our salon and describe why we chose to tap into an old tradition that values intimate, face-to-face gatherings for important conversations and the sharing of ideas:
"…technology, the very thing that makes social media so powerful, convenient and useful, has limits. And one of those major limits is its ability to connect people in a 'real' way. I have no science to back this up, but, I suspect we'll see more and more small, in-person efforts like TPT and other dinner salons make a resurgence in some circles."
As this pandemic has stretched on for over two years, does that desire for human connection feel familiar? If most of your professional interactions now take place over Zoom, hosting a small salon could offer you a unique opportunity to safely and purposely bring people together.
In a follow-up post, we weigh what to consider if you want to start your own gathering. You'll want to think carefully about the number of guests you invite, pay close attention to details, design opportunities for interaction, and—perhaps most importantly—create moments of vulnerability "where we reveal our true selves, our true motivations and our true hopes."

5. Who Are We Benefiting?
We're proud to say that we've been a Certified B Corporation for the last seven years. No, we aren't in the beekeeping business. So what exactly does this term mean? In this post, published when we first earned our B Corp certification, Mac explains:
"B Corps are certified by the nonprofit B Lab to meet rigorous standards of social and environmental performance, accountability and transparency. At Prichard that means providing daily communications strategy, training and support to nonprofits, foundations and other social changemakers to help make the world a better place."
In 2022, there are now approximately 150 local B Corps in our BLocalPDX group. Of course, the B Corp model is just one way to reimagine business as a force for social good. In fact, one of our Portland Ten changemakers is pioneering another model for people who want to ensure their business betters our world: the Zebra. There must be something about stripes!
---