5 Things to Know Before Working with a Communications Agency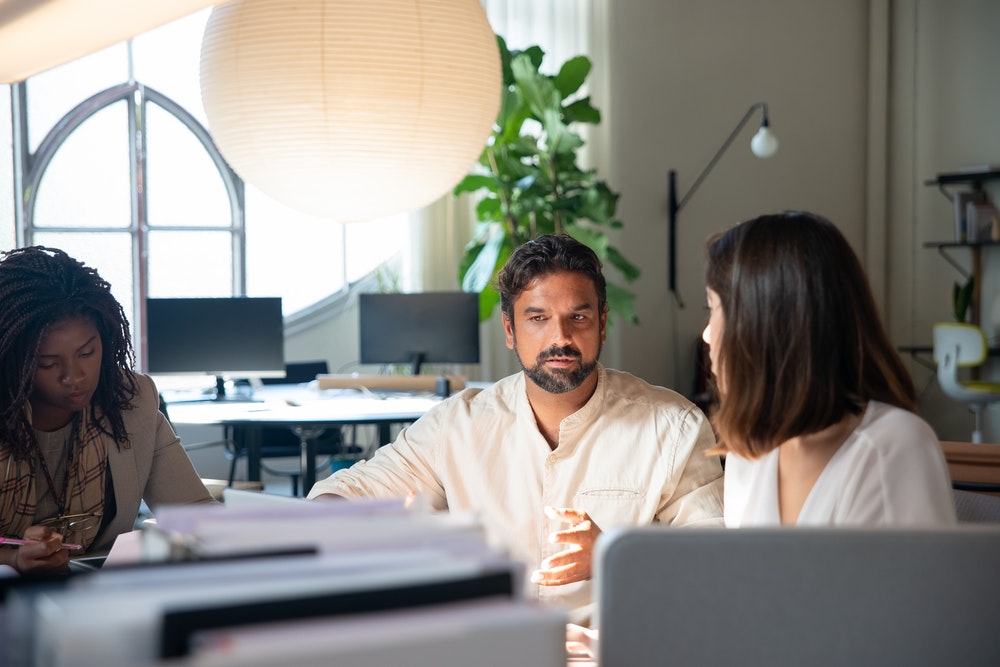 You might be considering outsourcing communications support using an agency for one or more of the following reasons:
You don't have the skills or capacity within your organization

You want a third-party, objective perspective on a problem

You need fresh or innovative thinking to get unstuck on a problem

You want to bring some part of your communications program up to speed with the latest best practices and tools

You need help with communications in a specific area of expertise, such as the field of early childhood or affordable housing
I've spent nearly a decade working in communications and public relations agencies. I've had exceptional clients and difficult ones. I find that strong agency partnerships are not unlike any other successful business relationship—they're built on mutual respect, communication, and a genuine interest in seeing each other succeed.
Before you begin looking for an agency to support you, consider these tips. These will help you find a good fit and make the most out of your investment.
Have a clear budget and timeline in mind
A clear budget figure or a range will help you filter through your options faster. Some agencies have minimum project fees or are booked for certain parts of the year. Be upfront about what you need and you'll spend less time having lengthy conversations with dead ends. Even if an agency cannot take on your work, they may be able to refer you to others who can.
Another benefit of sharing a budget figure is that this will lead to more productive conversations about the work. It's a bummer when you have great conversations filled with big ideas, only to learn that it will cost thousands of dollars that you don't have to spend. A transparent conversation about project costs will help you both create a plan that works within your budget.
Share goals and expectations of the project
Identify specific outcomes you want to see from your investment and ask your agency prospect how they plan to achieve those outcomes. Share expectations from your colleagues that will be important for the project, too. For example, does your CEO have specific goals in mind that communications can support?
Be actively engaged in the work
Some people think that they can hire an agency, sit back and wait for the communications successes to rain down. To be successful, agencies need your feedback and guidance. Be responsive to their emails and calls, and give them the resources needed to do their jobs.
Lean on them
Agencies are created to serve you and your organization. When you have a problem, don't be afraid to pickup the phone and ask for help. Your agency contact will be delighted to work through the problem and offer solutions. We may be able to offer insight from a past experience  working with another client with a similar problem.
Hire people you like and trust
Just like staff members, you will spend a lot of time with your communications agency. Trust your gut and hire people you like and trust.
Learn more about our projects and clients here, and contact us if you're interested in working with an agency like Prichard.